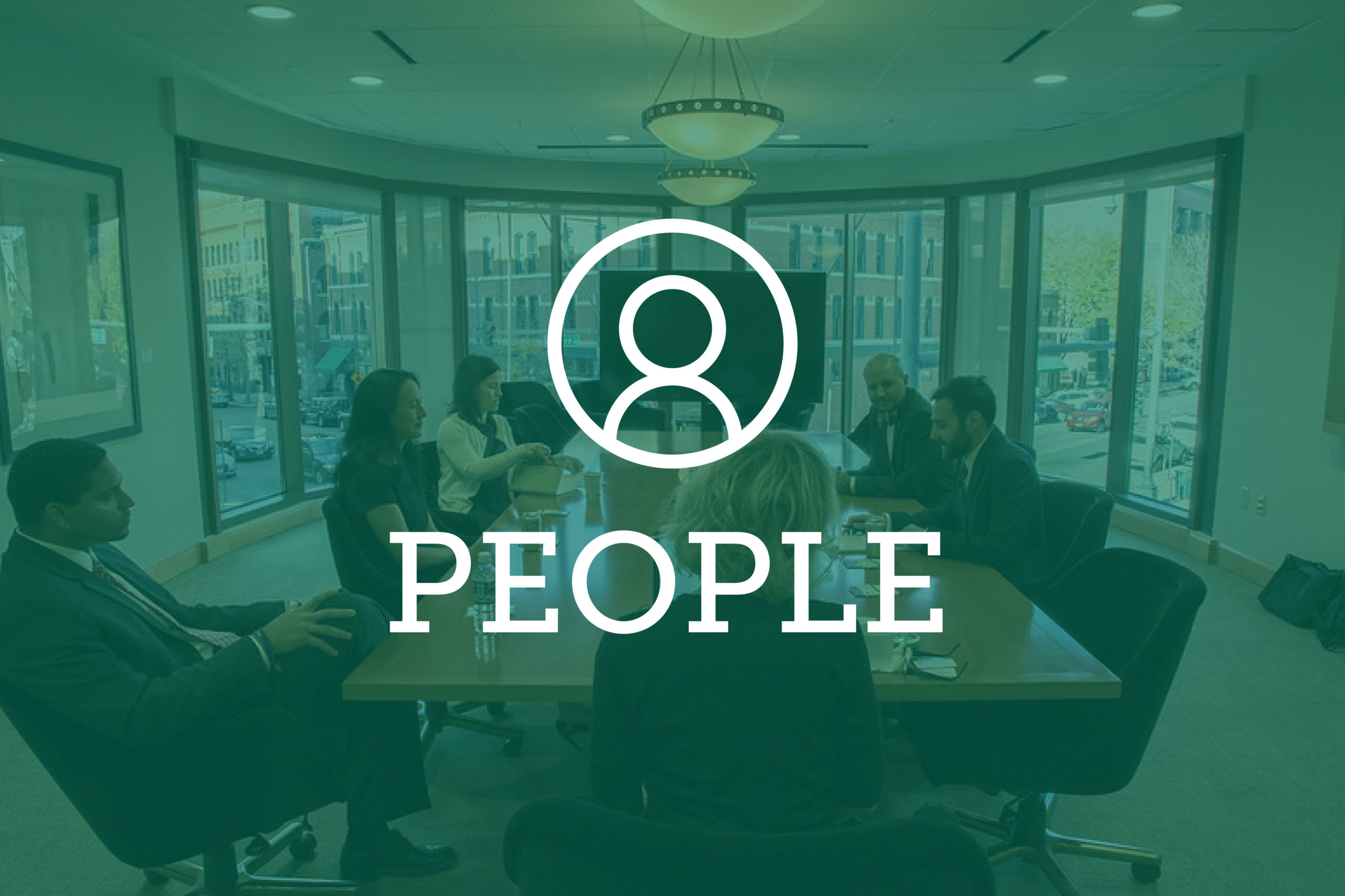 President Joe Biden has nominated Denver lawyer Charlotte Sweeney to a federal trial court seat in the state. Sweeney would become the second new judge of the U.S. District Court for the District of Colorado to take the bench this year if confirmed.
An employment law specialist, Sweeney graduated from the University of Denver Sturm College of Law in 1995. Since entering practice that year she has been an associate and partner at LaFond & Clausen, LaFond & Bove, and LaFond & Sweeney. Sweeney founded her latest namesake firm, Sweeney & Bechtold, in 2008. A familiar presence at continuing legal education events focused on employment law around the Front Range, during 2015 and 2016 Sweeney served as president of the Faculty of Federal Advocates.
According to a White House statement, Sweeney "would become the first openly LGBT woman to serve as a federal district court judge in any state west of the Mississippi."
Sweeney would take the place of Judge Richard Brooke Jackson, who will take senior status next month if the Senate approves her nomination. Senators Michael Bennet and John Hickenlooper recommended her, along with Kenzo Kawanabe, a partner at Davis Graham & Stubbs, and Nina Wang, a U.S. magistrate, as Jackson's successor in a May 21 letter to Biden.
Jackson became a federal judge in 2011. He was an associate and partner at Holland & Hart for 26 years before taking the state court bench in the first judicial district in 1998.
In addition to his selection of Sweeney, Biden also announced Thursday that he has chosen Justice Beth Robinson of the Vermont Supreme Court as his second nominee for the 2nd U.S. Circuit Court of Appeals and a federal magistrate, Mary Dimke, to sit on the U.S. District Court in Spokane, Wash.
Robinson, a former general counsel to Green Mountain State Gov. Peter Shumlin and co-counsel in the 1999 case that led to legalized same-sex marriage in Vermont, has been a state appeals court judge since 2012. Dimke, a former U.S. Department of Justice prosecutor, served as a law clerk for a federal district judge in Wyoming and a judge on the 9th U.S. Circuit Court of Appeals before entering practice. She became a federal magistrate in 2016.
Robinson, if confirmed, would become the first LGBTQ appeals court judge that Biden has installed.
The Senate Judiciary Committee has not yet scheduled a hearing on the nominations. Biden has now nominated 35 individuals to serve as federal judges. Eight of them, including three judges of federal appeals courts, have been confirmed.