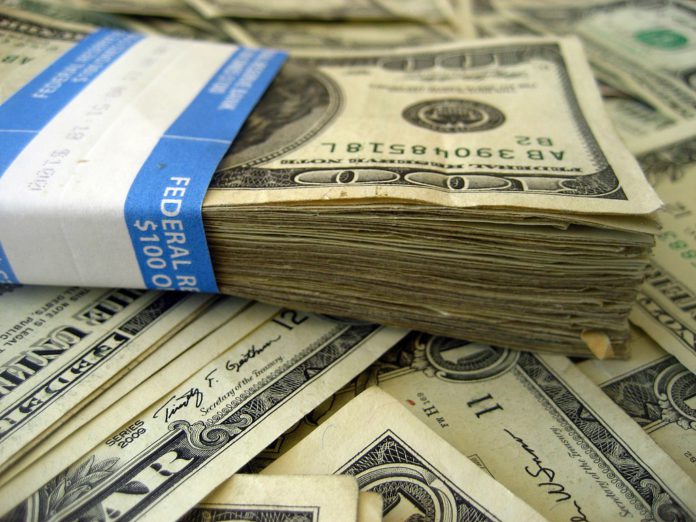 Last week, Gov. Jared Polis signed HB 21-1194 into law, giving the final OK to create Colorado's new immigration legal defense fund. With his signature, the availability of free legal services and representation to low-income individuals in immigration proceedings mainly in immigration detention, will reach throughout the state.
When the bill passed the legislature earlier this year, Colorado became the first state in the nation to provide this form of public funding toward appointing legal counsel for indigent clients. Further, the fund extends across the state, allowing legal services nonprofits an opportunity to obtain funding for immigration representation in their communities.
The fund came after a concerted effort between immigrant advocates from around the state hoping to address the legal needs of immigrants. Led by groups such as the Rocky Mountain Immigrant Advocacy Network, the Colorado Immigrant Rights Coalition and the American Friends Service Committee, a similar bill was in talks last year before COVID sidelined the effort.
While immigration court is still a civil court, it is the only such court left where the individual is not provided legal representation in their case. However, 1194 will change that for Colorado. First, the bill established an Immigration Legal Defense Fund that will help individuals with their immigration court proceedings. 
The fund is under the auspices of the Colorado Department of Labor and Employment, which will award grants from the fund to qualifying nonprofit organizations around the state that provide legal services, counseling, and representation on behalf of indigent clients. With a fiscal note of $100,000, the funding is a start, but immigration advocates hope that each year the fund will grow.
For some years now, the Denver Immigrant Legal Services Fund, or DISLF, has helped hundreds of Denver-only immigrants facing legal proceedings. Throughout COVID, Mayor Michael Hancock pledged support for the DISLF and its impact on Denver.
"Many people in immigration court proceedings have valid legal claims to remain in the United States but are unable to argue their cases effectively absent legal expertise in complex U.S. immigration law," the text of the law states. "Only five percent of immigration cases were won between 2007 and 2012 without an attorney, while ninety-five percent of successful cases involved persons who were represented by an attorney."
The fund is a public-private partnership, meaning that the funds come from both public and private donation sources. 
Reporter Avery Martinez has been following the process of the statewide immigration legal defense fund for some time and has dug deep into some of the impacts not only of immigration detention, but the need for legal representation for immigrants. To find out more about how immigrants and legal professionals tangle with funding check out his report from last year about the legal challenges statewide.