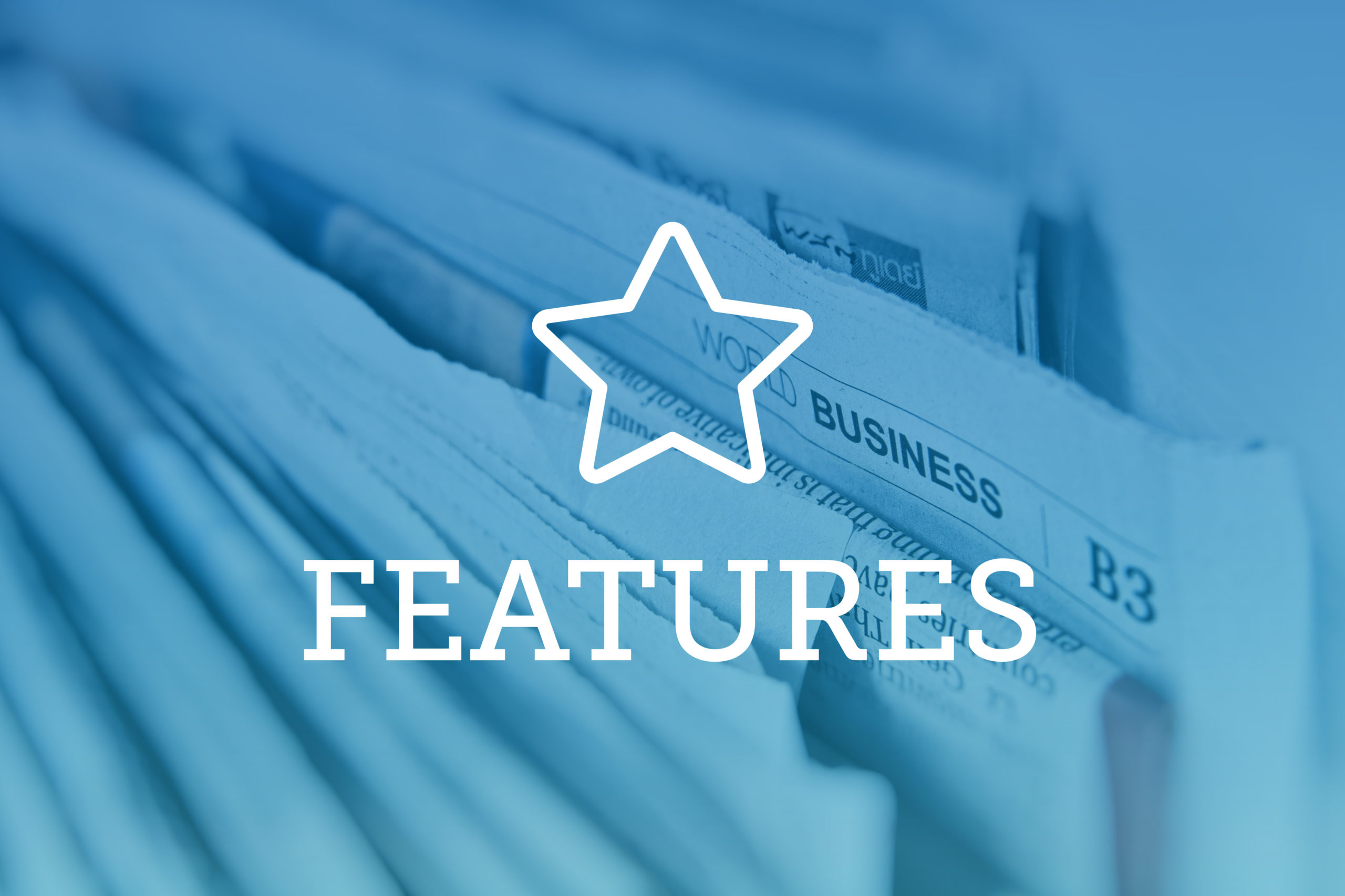 The attorneys on Super Lawyers' Top 50 Colorado women list represent firms of all sizes and practice areas including criminal defense, medical malpractice and family law. While the past year has brought unprecedented challenges, many of the attorneys on the list report major achievements and exciting new ventures despite the pandemic.
"Some of the women on that list are people I've looked up to for most of my career, and some of them are even mentors," said Lisa Leasure of Faraci Leasure. "So to finally get to that level to be listed with them is a great honor."
Leasure's practice is focused on medical malpractice defense. She said that when she first started more than 20 years ago, she was often the sole young woman in a room with much older male attorneys. But now, she said, "there are as many women trying these very complex top-level cases as there are men — it might even be more, honestly."
One of Leasure's proudest accomplishments of the past year is that she and her firm have continued to maintain their core values throughout the pandemic. These values include pairing "top-notch legal work" with compassion and support, she said, adding they achieved this by staying connected to clients more often through extra phone calls, emails and the occasional face-to-face meeting when possible.
Another of her firm's core values is "caring a lot about our staff and our team," Leasure said. "We've really tried to make employee-centered decisions about how we ran our office this year," she said, including recognizing that employees who are caring for children have different needs and challenges than those who are isolated and lonely.
The past year has brought exciting changes for criminal defense attorney Kate Stimson, who also appears on the Top 50 list. In early 2020, she and three friends started the firm Stimson Stancil LaBranche Hubbard. They bought a century-old warehouse in Denver's Uptown neighborhood and built out the space while launching their practice. They have also hired two associates, a full-time investigator and had a mentor join them as special counsel.
They have had to navigate the challenges of COVID-19 and pandemic protocols while getting the new firm off the ground. "We're trial lawyers, and so this is the longest any of us have gone without being in trial — it's the longest I have gone without being in trial in my career," Stimson said.
"Even despite COVID, it has been a big bright spot to come together with these three women, attorneys, who are close friends of mine and also great attorneys, to start a new law firm," said Stimson. She added that their practice has maintained a strong pace in spite of the pandemic, and they have seen an increase in sex assault cases in the wake of the #MeToo movement.
Tia Zavaras also opened a new firm in 2020, an experience she describes as "the most terrifying professional fun I've ever had." She started WZW Family Law with two partners, and they opened their doors Nov. 1.
"From the very beginning, we just knew we wanted to do a law firm that was different," Zavaras said. That includes a focus on workplace morale and creating a nurturing environment for the firm's 10 attorneys and staff. "Everybody has a secondary exposure to the trauma that your clients are going through," she said. "So we focus on taking care of each other."
Women in the legal profession "took a hit really bad" during the pandemic, due to their caretaker duties at home, Zavaras said. One of the lessons her firm has taken from COVID-19 is that if they offer flexibility to attorneys and staff, she said, "they can actually do the job really, really well and still have personal satisfaction because they're taking care of their home."
Zavaras said she's "totally humbled" to be in the company of the others on the Top 50 women list, which includes mentors, competitors, friends and others she has admired as "the best in the industry."
Family law attorneys were well represented among the Top 50 women. Family law litigator Suzanne Griffiths, co-founder of Griffiths Law, made the list for the fifth year in a row.
Griffiths said her top accomplishment of the past year has been taking on the biggest case of her career. "Everybody thought that times were going to be very tough during COVID," she said. "I got my biggest asset case, and I did it remotely."
While there were fears the pandemic would put a damper on business, she said divorce practices are busier than ever. "The biggest change is people are thinking differently," she said. "Many people who spent several months with a spouse, day in and day out, decided they wanted to get divorced. I think it accelerated people's decision-making regarding separating."
The pandemic has posed new challenges, including reduced access to court for non-emergency matters. "We had to be very innovative, mediate more, resolve cases and try to work things out because there weren't many options available," Griffiths said.
As for what's on the horizon, Griffiths said she's "looking forward to a normal life" of in-person client meetings, mediations, lunches in the office, spending time with colleagues and "not being so isolated."
Ann Gushurst, another Griffiths Law attorney, also has much to look forward to. She celebrated her retirement from the firm and from litigation on Friday. Starting next week, she and her husband plan to embark on a camping trip that will take them from Yellowstone to Washington, D.C. But Gushurst will rejoin the Denver family law community sometime in the summer as a mediator with JAMS.
"It will be good to move into a modality where I get to really encourage the things that matter to me, which is settling and finding fairness and moving to a place where both parties in whatever dispute are feeling good about the resolution that they've reached," she said.
Still, Gushurst said, there are "certain things about litigation that are very seductive." She argued a case involving same-sex common law marriage before the Colorado Supreme Court last summer. The high court handed down its decision in January, which updated the test for determining a common law marriage in Colorado. "I've spent my career doing quite an amount of pro bono litigation for primarily LGBT rights … championing the civil liberties side of family law," she said. "So, it's kind of nice to go out with a bang."
Rose-Anne Landau, an attorney-mediator and arbitrator, said the past year has brought an increase in arbitration work. She did a fair amount before, but she estimates it has tripled this year. "I think that the reason is the courts were closed, then they were clogged and backlogged," Landau said. "And so folks just wanted to have resolution sooner rather than later."
Landau said she was pleasantly surprised at how quickly attorneys adapted to videoconferencing platforms for alternative dispute resolution. She said parties were just as successful, if not more, at reaching deals over Zoom as they would have been in her office, "where they would be nervous about sitting in the same room or sitting in different rooms and running into each other on a break or in the elevator." While she expects to transition back to in-person ADR at some point, "I think that I'm going to be keeping Zoom as part of my practice forever."
Landau said it is an honor to be named to the Top 50 list and said she feels fortunate that, because she mostly handles family law cases, she sees a lot of women starting their own firms or becoming partners.
"To the extent that there's a glass ceiling that may be a little bit cracked at the moment, it still needs work to be shattered," Landau said. "It's not shattered yet, but it's definitely better than when I started practicing in the '80s."